Celebrating special occasions abroad without your family
Celebrating special occasions like birthdays, holidays and celebrations  abroad without your family?… Here's what you can do.
Keep the traditions even when you are abroad
I've been living away from my home country Mexico since 2011 so as you can imagine I haven't celebrated many special occasions with my family since. The first year or two we either had family come visit or we went and visited them.  
Back then we didn't have children yet, so we never thought much about missing something. When we had babies of our own it kind of hit us that we would rarely have the photos of grandparents holding them or memories of everyone including uncles, cousins, brothers, and sisters sharing special moments 
Not only that, but when you live in a different country, whether you are married to a person of a different nationality or the same as yours, you also have to take into consideration the traditions and how the holidays are celebrated where you live. 
Since the beginning of my motherhood journey, two things have been very clear to me: first is to share my faith with my kids and therefore look for a church to be part of and have them grow in it. Second, for my kids to grow up  as 'Mexican' as they can, because that's part of who they are. Another very important thing for me is that my children get to feel loved and a part of a bigger community even if they don't get to see them and live with them on a daily basis. 
So, around the special occasions like birthdays and holiday season, I have found ways to incorporate all the things I mentioned above and I want to share this with you in case you are struggling to find a way to celebrate and be happy even if you are not close with your loved ones.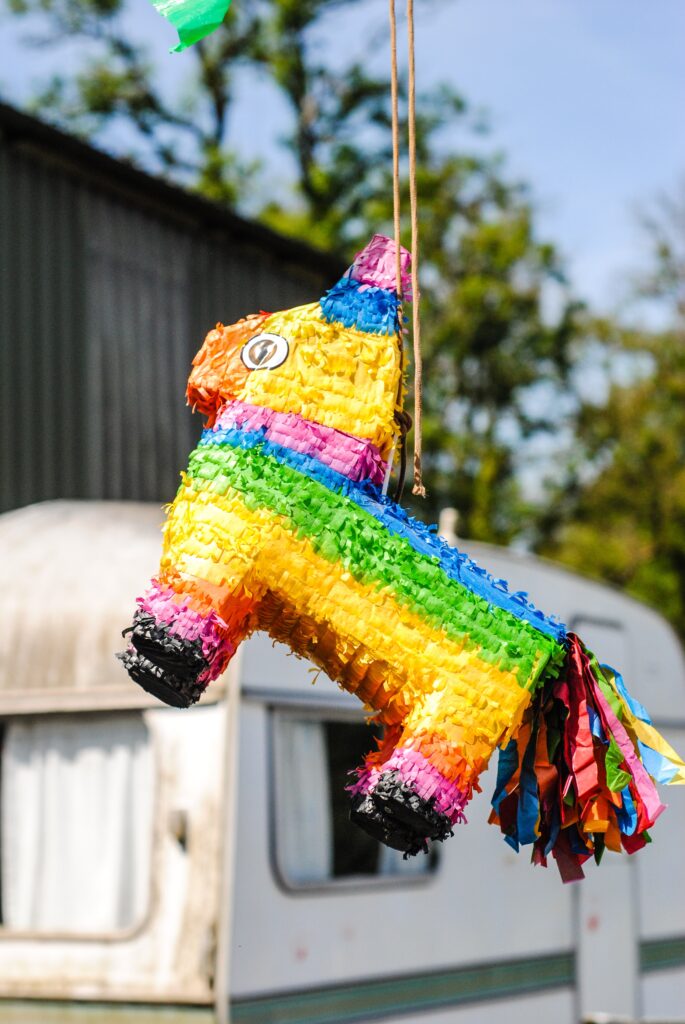 Tips to feel connected with your roots and family at a distance
If you are the family living in a foreign country here are somethings you can do:
1. Forge your own traditions early on: 
For example, for Christmas we have this tradition of reading Christmas books from Dec 1st to the 24th. We incorporate a new one every year too, so our Christmas collection is growing and maybe when they grow up they can take some for their own children and so on.
2. Create new family traditions
For example, we also have pancakes for breakfast on the 25th of December every year. For the past two or three years we've had the same meal on Christmas day and also on New Year's. We actually started a new tradition during the pandemic and have a dance party in our living room for New Year's and the kids look forward to it. We go big on setting the environment and everything and love every second of it.
I always make sure to send gifts to my nephews and my niece for their birthdays and for Christmas too. I know this is material, but it's one of the only ways I can make sure they know they have an aunt and an uncle and cousins who love them on the other side of the world.
4. Make sure the most important elements of your celebration take place.
For example, in Mexican culture, we have posadas, which are parties before Christmas. There is a piñata, and food, songs, and many more things. When my son was one, I wanted for him to experience this so I went into a group of moms and asked if they'd like to organize one. There was an amazing response and we've continued that ever since. So, my kids know what a posada is and that for me is amazing because they aren't in Mexico to experience them.
If it is within budget and many other factors are in place, make an effort to spend at least a holiday with them. We have visited maybe only once during the holiday season mostly because of the school or work schedule so we always try and go when we can go for a longer time mostly during the summer.
For family in the home country.
1. Make sure to do something for your loved ones know you are thinking of them:
Maybe send a card with time, send flowers, post a photo… there are so many digital things you can do to connect with your loved ones who don't live in the same place as you.
2. If it is within your budget, send a gift, especially to the kids:
It will prompt a response for them to thank you and connect over how much they enjoyed the gift. There is probably an amazon in every country so it's not that difficult to do this. It also will promote for you to get to know your family who is not with you, because you will need to get to know them. I ask my nephews what they want for Christmas or their birthdays and it makes us talk about cars and trucks and things they like so I feel like I know them.
Especially because probably there will be so many new things from the place they live in that will only add to the amazing memories you will create. Our family has visited us about 5 or 6 times out of the 11 years abroad and we
really go out in making sure they have a great time.
The importance of online communication between family
For both sides: Remember to (video) call your family abroad. Make your children aware that there is a family in a different country that loves them and wishes to spend this special day or holiday with them. We always call my grandfather and my husband's grandmother too. We call our siblings and parents and wish them a happy birthday or holiday. Sometimes an aunt or cousin makes an appearance too and we love that they get to see the kids and the kids get to know them too. 
The Peekabond app is perfect for sending loving video messages and pictures between children and loved ones who are far away. It's different compared to FaceTime and WhatsApp because it has all sorts of playful ideas on how to interact, and it even lets you record a response whilst watching a video. So you can wish your relative a happy birthday in a video, and they can record their response whilst watching that video. You can download the Peekabond app for free here: www.peekabond.com/try-peekabond.


So, as you can see there are many things you can do so that you can feel close to your family whether you are the one who went far away from home or your family moved away. I hope you can feel close to your loved ones no matter where you are.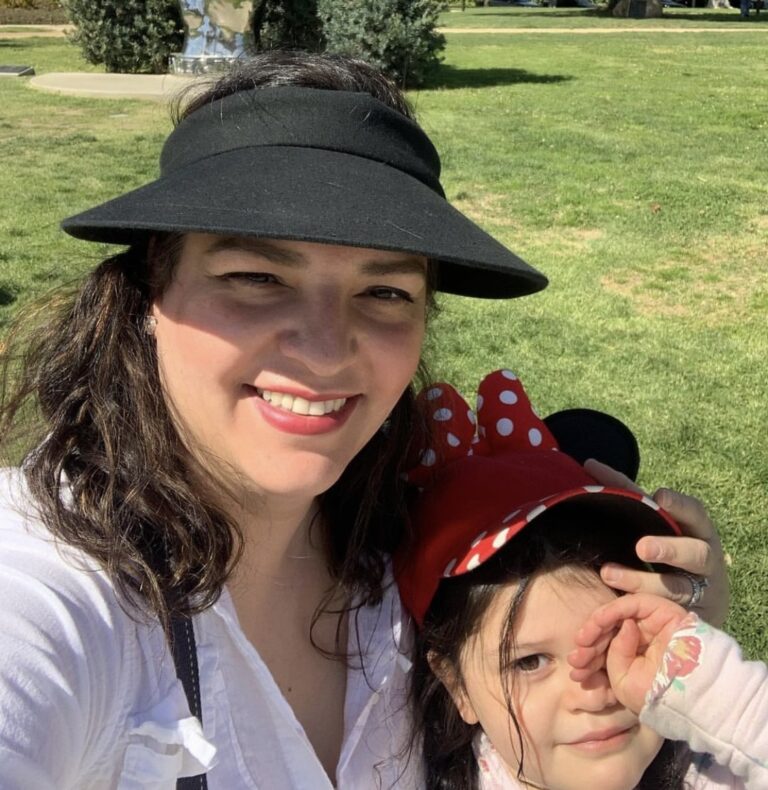 Marcia is  a Mexican woman, wife, and mom of a boy and a girl, who has been recently relocated back from the USA to the Netherlands due to her husband's job. Together they have been living abroad since 2011 in three different countries and expect to continue doing so in the future since they love adventure and traveling, making friends, learning new cultures, and exploring the world.

She is a former elementary school teacher, recently graduated from a Masters in Education specialized in Literacy and also certified in TESOL (Teaching English to Students of other Languages) as well as completed a course in Conscious Discipline and she would love to keep learning more about how the child's brain works concerning language and socio-emotional learning.

Marcia has many interests, including education, multiculturalism, and bilingualism. She enjoy working on crafts with her children as a hobby,  loves crochet, painting, cooking, and baking, for which she is also certified  and specializes in cupcake cakes in many shapes and decorations. Her friends say that she is a woman with many talents and she just loves putting them into practice with the people she loves.
Peekabond is an interactive video messaging app designed for young children to connect with family at a distance. Use our fun and age-appropriate activity cards as inspiration to send video messages to young grandchildren, cousins, nieces and nephews. Create, share, and safely store playful moments with your family and friends. Perfect for parents who want their kids to create memories with far away family members and friends. If you would like to try Peekabond click here